---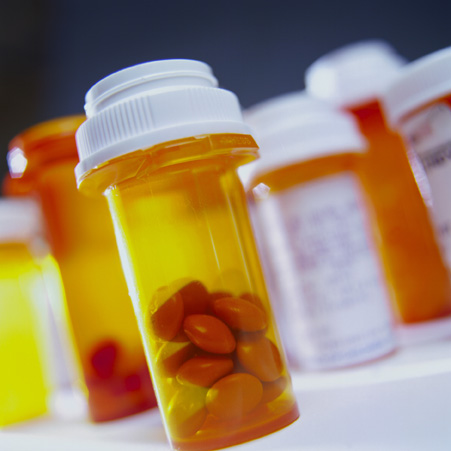 ---
Midland Family Physicians, PC has adopted a policy regarding refilling medications:
Medication refills will only be made if the patient has been seen in the office within the past twelve months for a visit relevant to the medication request.

For chronic conditions an office visit at three and six months may be necessary.

Controlled substance refills will require annual appointments to sign a controlled substance agreement contract. Follow up appointments will be needed every 3-6 months depending on the controlled substance.

For some prescription refills, blood work may be necessary to ensure correct dosing.

Please be aware that it might take up to 72 hours to process your refill request. If you use a mail order pharmacy it can take up to one week to deliver medications.